A little about our Krafty Kats co-ordinator...
Krafty Kats co-ordinator Michelle has a passion for all things crafty that has grown and developed since childhood. Her craft loves are varied and many… her latest passions include cardmaking, 3D paper projects, scrapbooking, candlemaking and crocheting.
Her love of messy play returned with the arrival of her daughters. In 2012, Michelle decided she wanted to share the love and happiness it brings her and her children with others… Krafty Kats was born!
Since establishing Krafty Kats, numerous children across Melbourne have enjoyed their birthday celebrations or been entertained at various events and workshops.
Contact Michelle to come and enjoy a purrrfectly Krafty Kat time!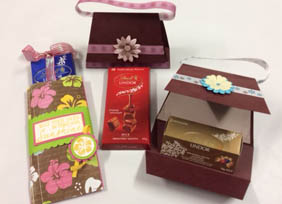 THANK YOUs, SUPPORTs
Supporter of:
"It's All for Kids" activity booklet distribution throughout hospitals
"Uncle Bobs Club" journal, supporting children's health since 1942
Lowther Hall Anglican Grammar School
St Oliver Plunket Primary School
and other local community events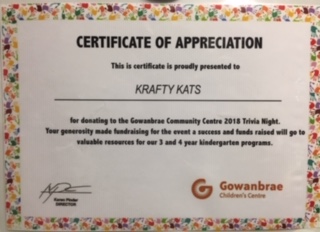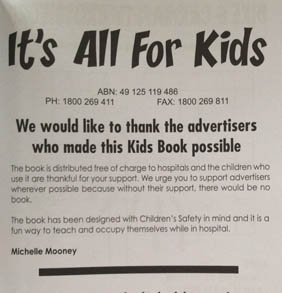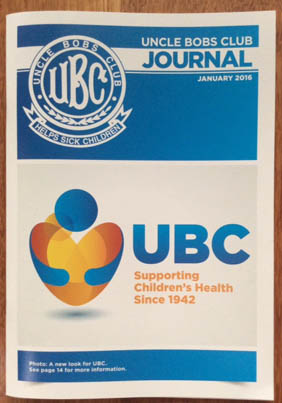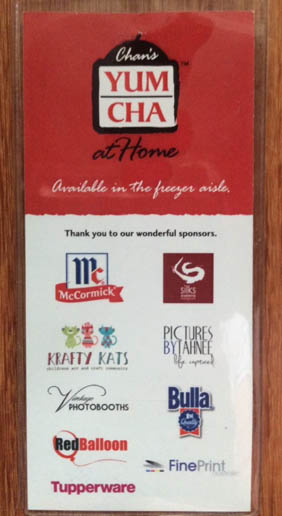 WHAT OUR CLIENTS SAY!
"I organised Krafty Kats for my daughter's christening and the kids loved it! They were kept entertained with badgemaking, bag decorating and scratch art. Parents loved it too as they didn't have to stress about keeping their little ones entertained. Would highly recommend them." Sarah, Williamstown, 2015
"Thanks for an amazing party for Harper yesterday. Emma was fantastic and the kids were engaged and excited. Great concept and fun for everyone. Let me know the best place on social media to leave a glowing recommendation." Faith, Abbotsford 2016
"My daughter loved attending Krafty Kats' craft workshop in the school holidays!" Kirsten, Greenvale 2013